Fantastic Services for Your Business
Choose the Fantastic experience & have more time to grow your business
The numbers behind the Fantastic brand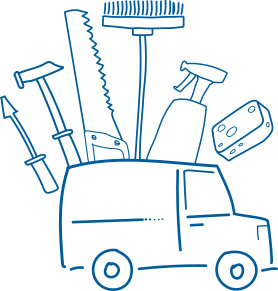 25+ services for your business
The Fantastic brand caters for your business property maintenance needs to save you time, resources, and effort. With more than 25 professional services to choose from, you can focus on expanding your client base and on enhancing your profit opportunities.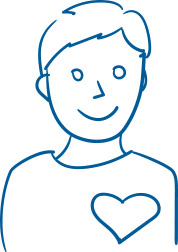 5000+ businesses served each month
The Fantastic credo represents the strong belief that an excellent service experience is created through effective partnerships between the company, the expert teams and clients alike. This philosophy is behind the vast number of our many new and returning customers.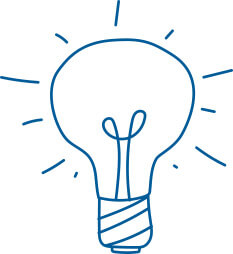 1200+ Fantastic experts at your service
Our property service provision is delivered to you by dedicated experts who are fully qualified in their respective industry. We employ innovative and technologically advanced solutions to ensure that you receive the highest level of service.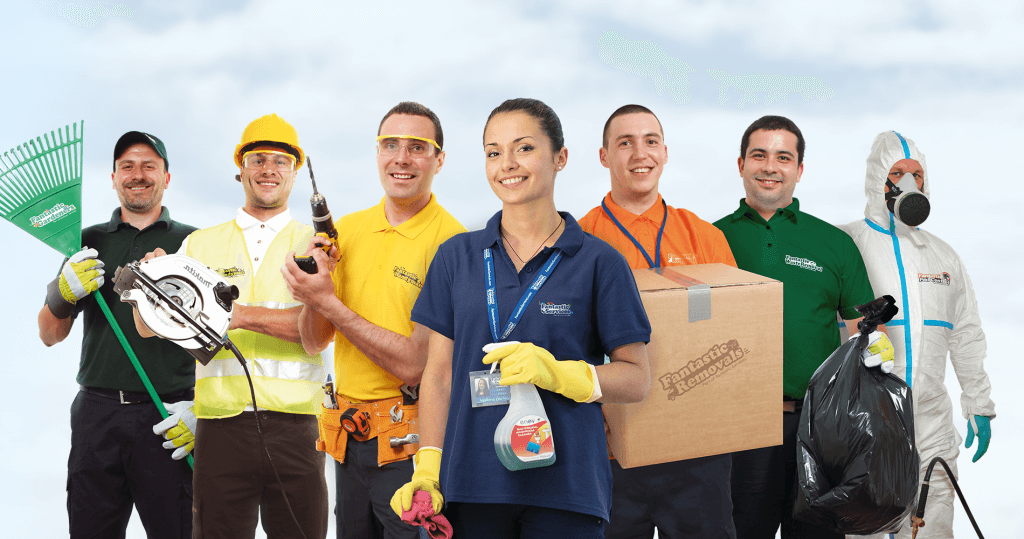 The Fantastic experts
Our company counts on personally selected specialists with a proven experience in a variety of trades. Additionally trained to embrace the Fantastic Standard, all cleaners, gardeners, builders, handymen, pest controllers, and removalists boast professional approach and expertise. They show their diligence in ensuring that each task is completed to your satisfaction.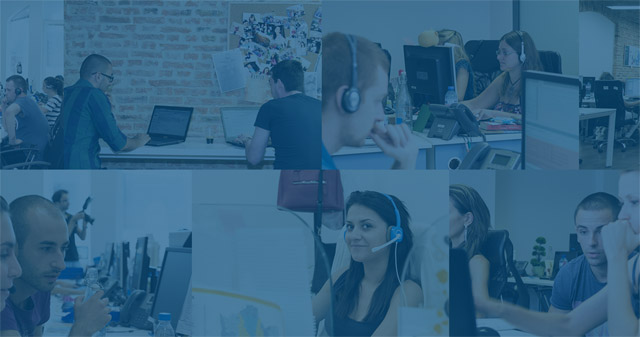 The Fantastic team
We make it easy for you to seek assistance from our reliable customer service team. Many of our commercial clients do their business on the go. And for this reason, we have provided convenient and accessible contact channels for you so that you can reach us online or via the phone. So whenever you need a fast response to your query or help with the booking process, we are ready to listen.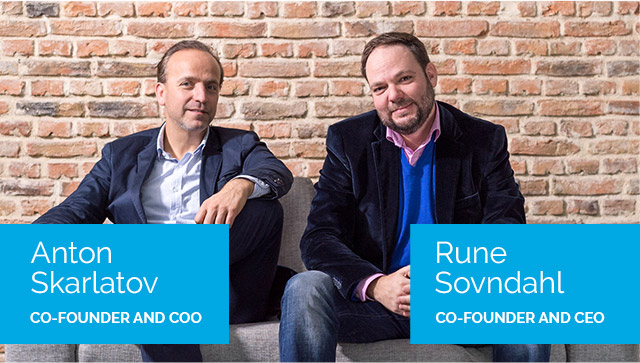 The Fantastic founders
Fantastic Services is a winning project of Rune Sovndahl and Anton Skarlatov. From a small cleaning company back in 2009 to a successful multi-service enterprise, they grew a business, which thrives on three continents today. True visionaries in their field, the Fantastic founders believe in innovation, partnership, and personal approach. They keep their pulse on all aspects of the business operations to ensure that domestic and commercial clients alike are provided with a bespoke, flexible, and thoughtful service experience.
Our Fantastic Family Tree

2009

The Fantastic brand was created in 2009. Innovation, technology, and a focus on high-quality customer care was the winning combination for providing bespoke property maintenance and cleaning services for your home or office.

2010

The Fantastic Gardeners branch caters for all your garden needs. From general maintenance, garden clearance, and lawn care to complex landscape designs and complete transformation of your outdoor space – we can do it all!

2010

Your move need not be a stressful event. Fantastic Removals will ensure that your belongings, office furniture, and IT equipment are carefully packed and safely transferred to your new location. We also specialise in furniture collection, delivery, and assembly.

2011

We are the handyman experts and can handle a variety of property maintenance tasks. Equipped with modern tools, knowledge, and expertise, the Fantastic handymen will assemble your IKEA cabinet in no time and mount your TV set before you know it.

2013

Have you given abode to an uninvited family of rats in your attic? Count on the Fantastic pest controllers to solve your problems with any pest. We will remove the intruders and free your home or workplace from pesky rodents and insect infestations.
Get the best solution for all your business needs
Have any special cleaning requirements? Contact us for a free personalised quote.
Get in touch